Tree of Life and Animals by Mark Betson Artist
Mark Betson Artist
Tree and animal art by Mark Betson
Stock clearance!!
After a great meeting with my printer, I have decided to clear out my card stock. This is in readiness for new products and lines to be launched before May 1st 2019. Single cards £1.80, 2 cards for £3.25 and 3 cards for £4.50, including P&P while stock lasts! Visit my shop to take advantage of this special offer.
Welcome to Mark Betson Artist
Colourful, spiritual, fun and meaningful Tree of Life and nature art, painted in my unique Art Nouveau style, straight from my heart.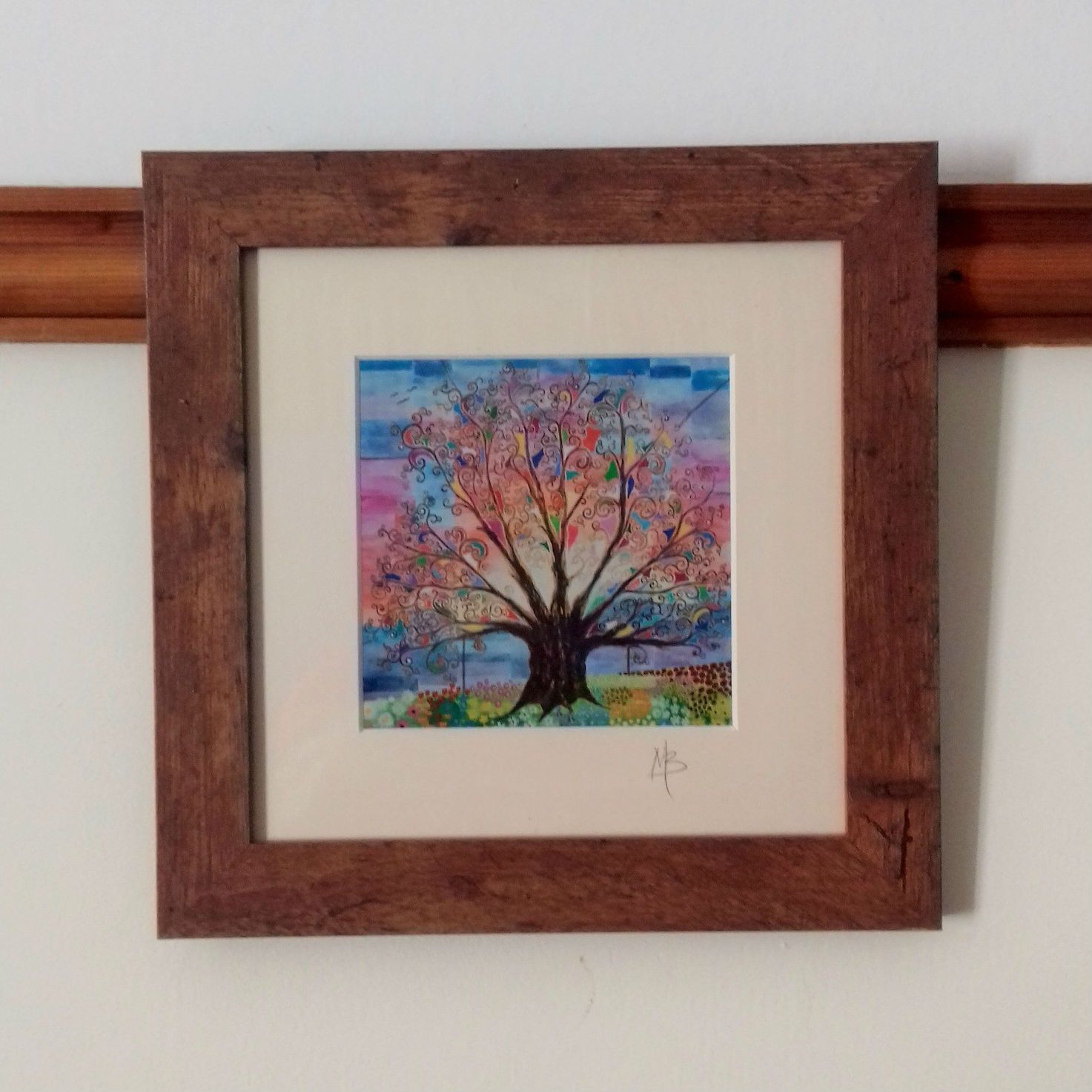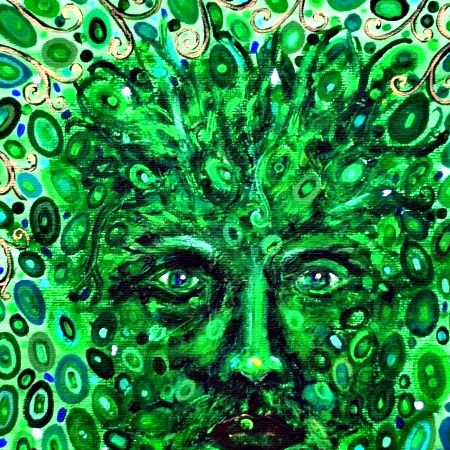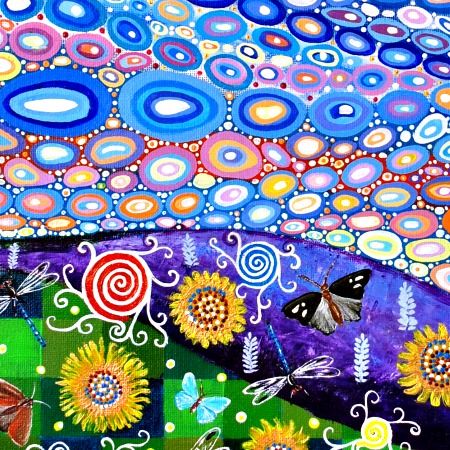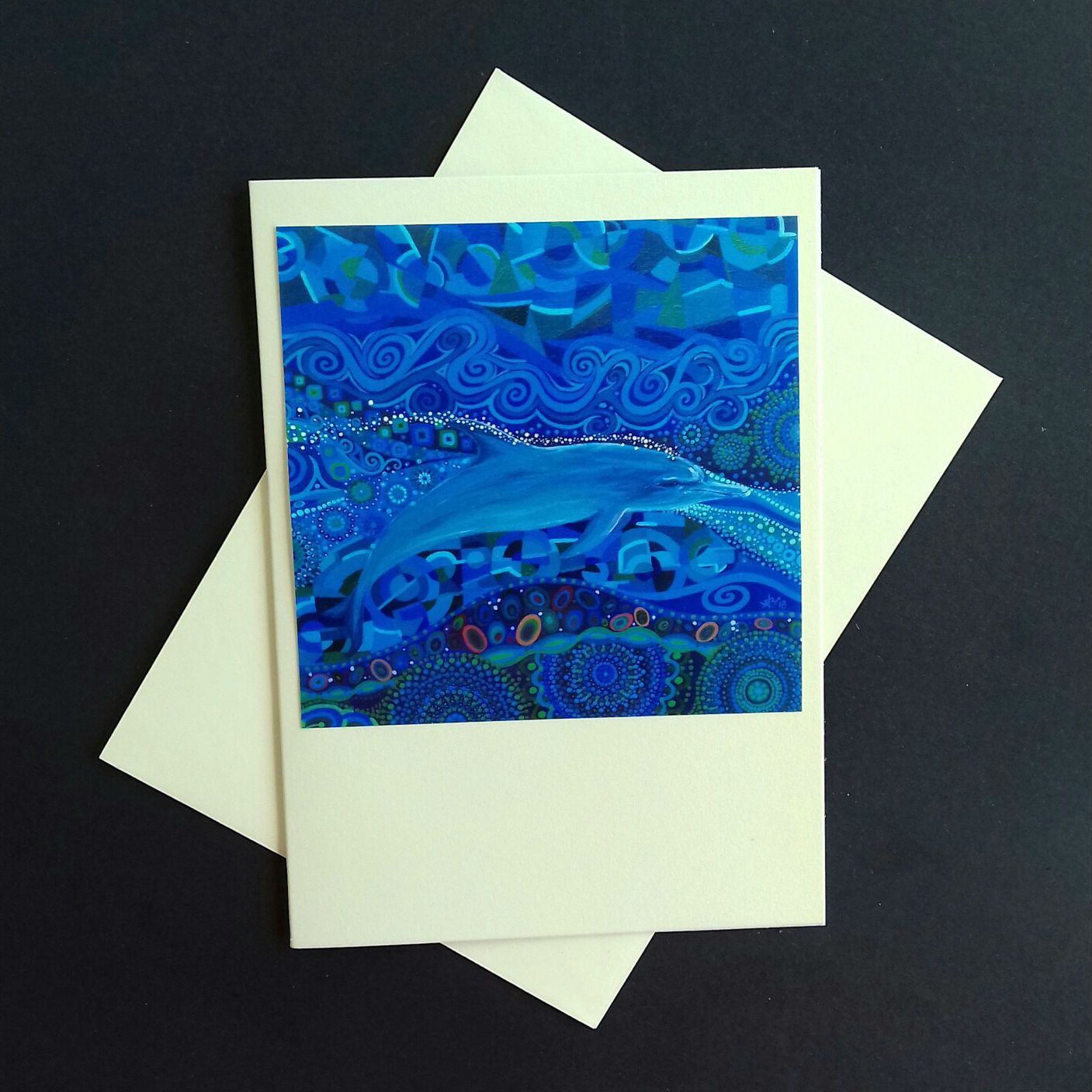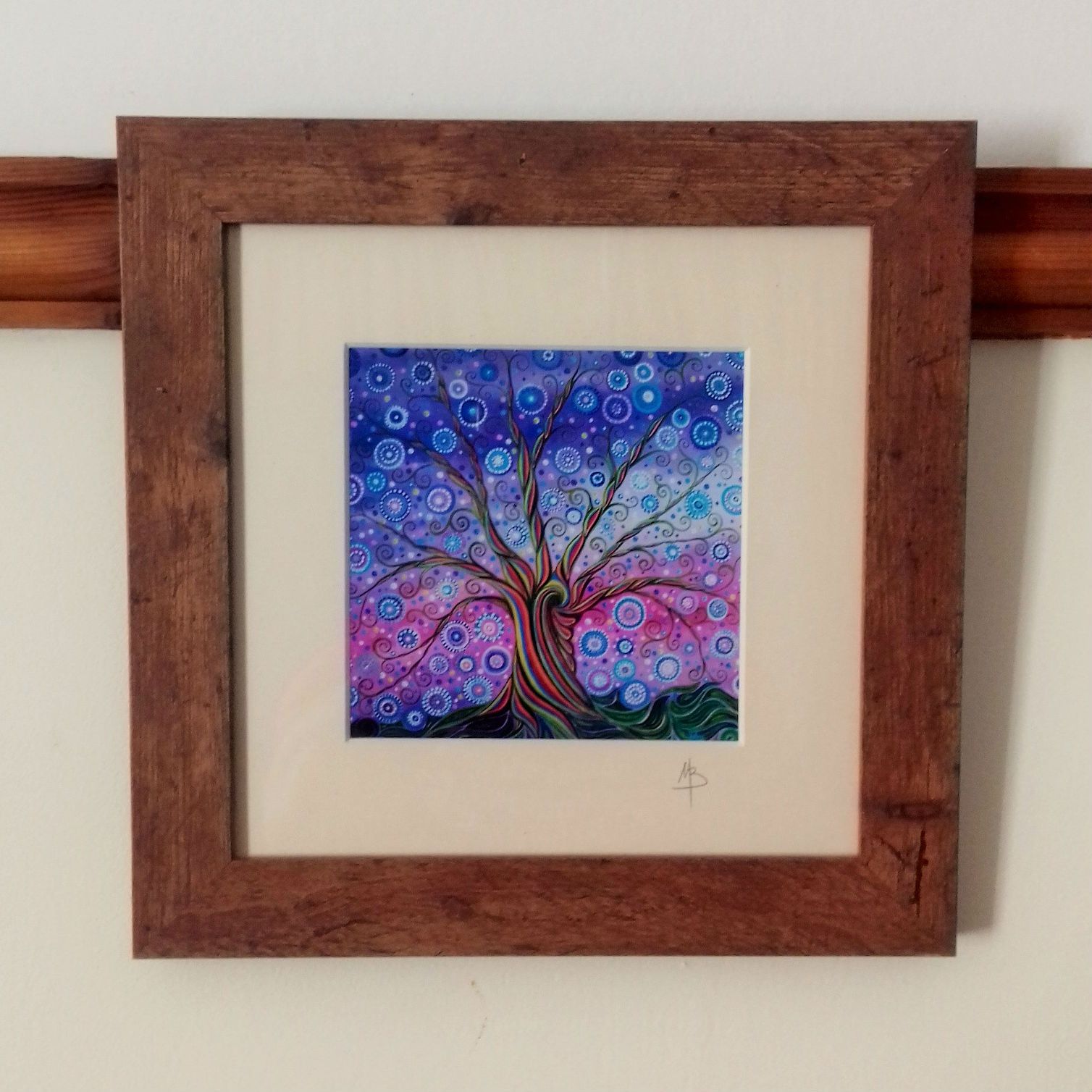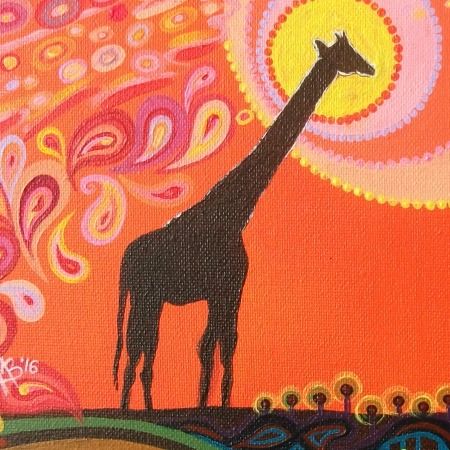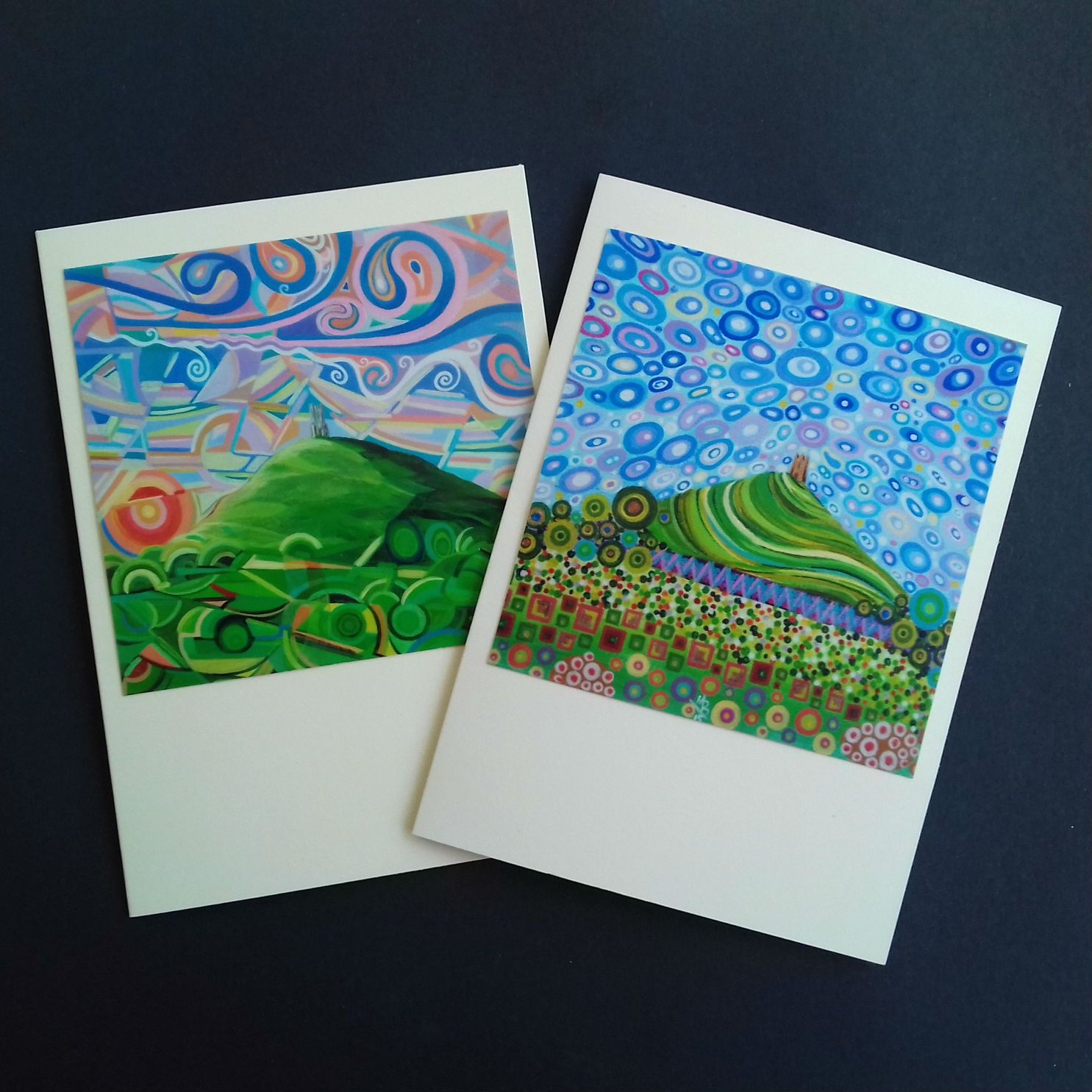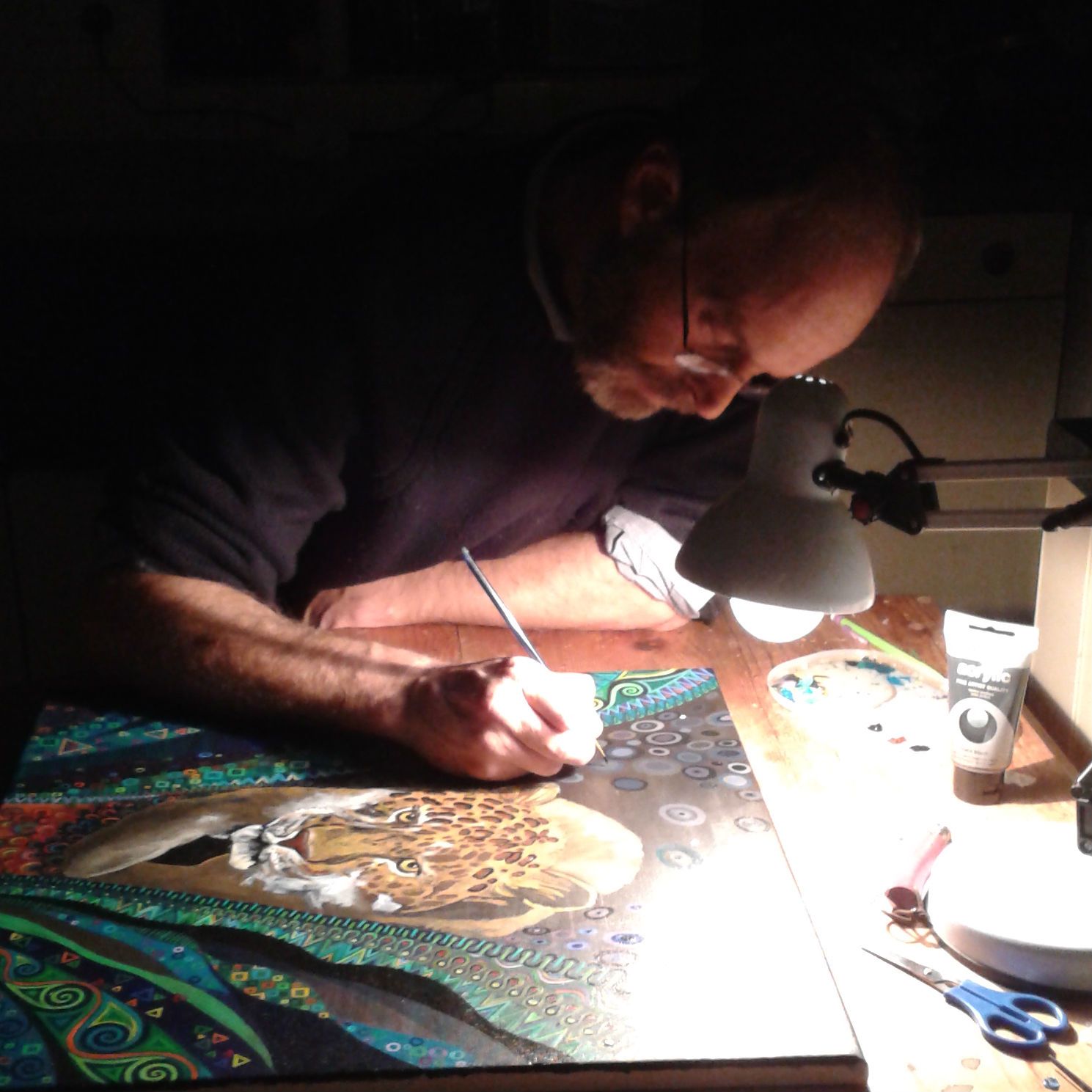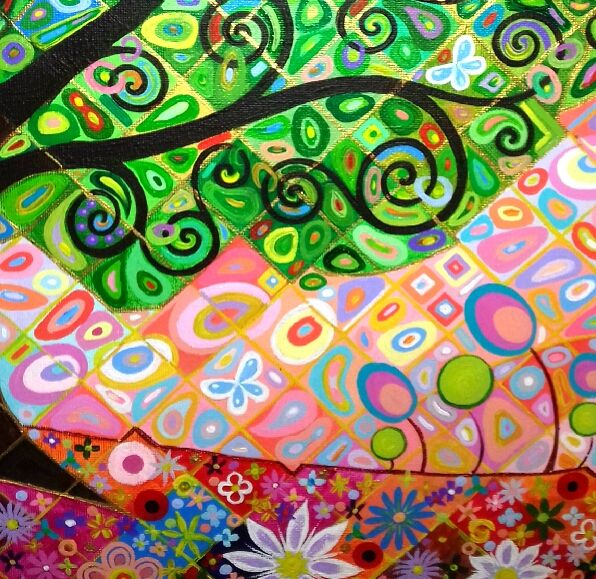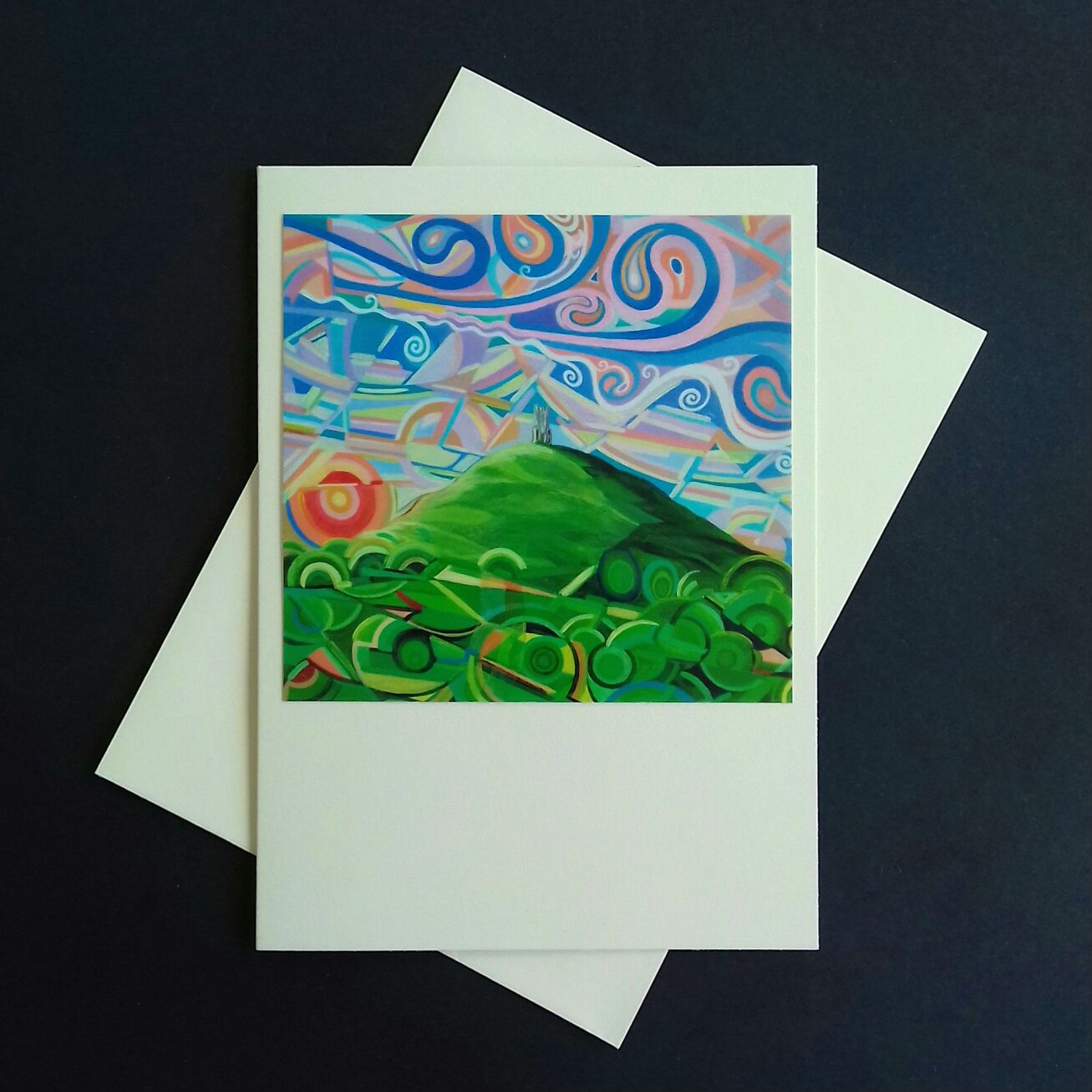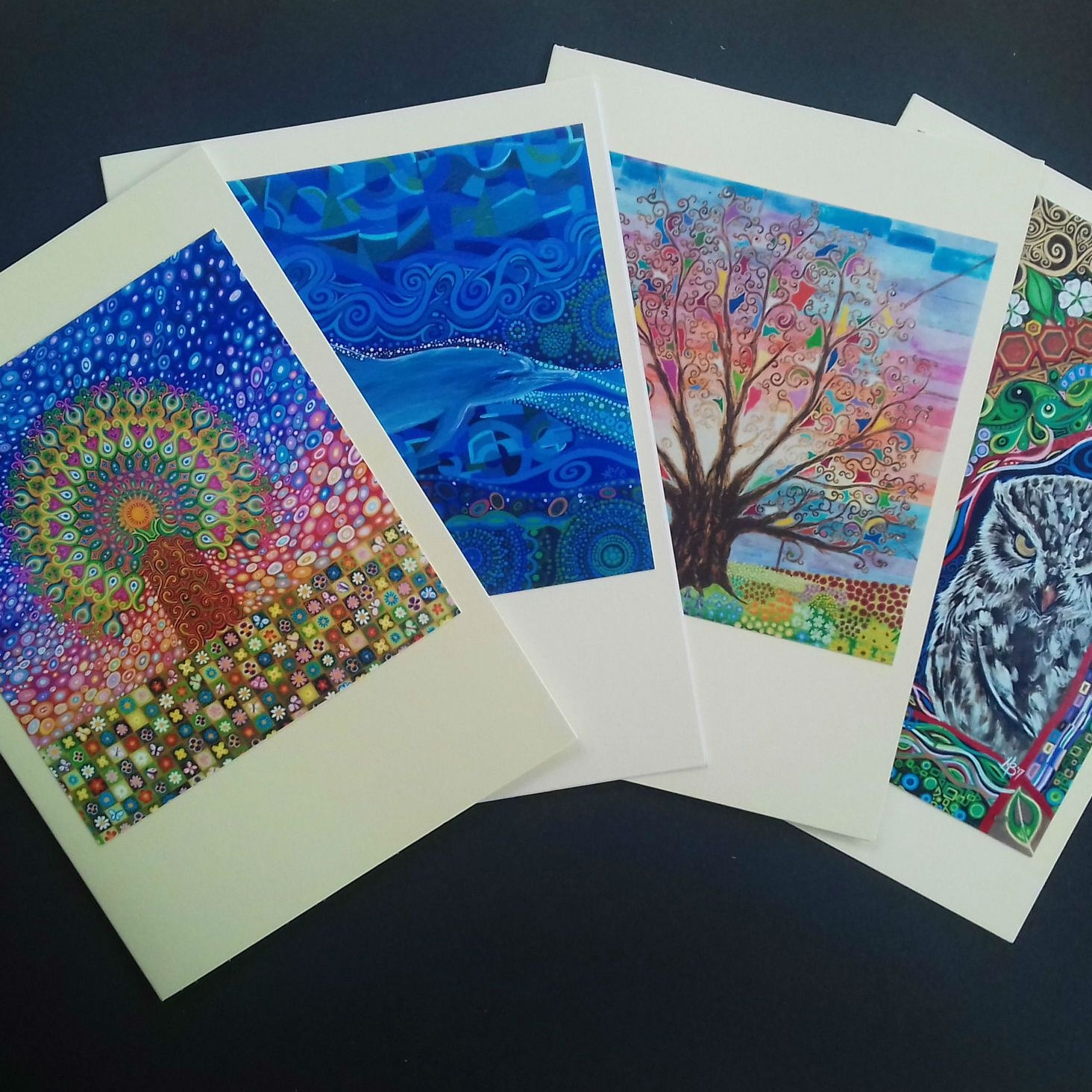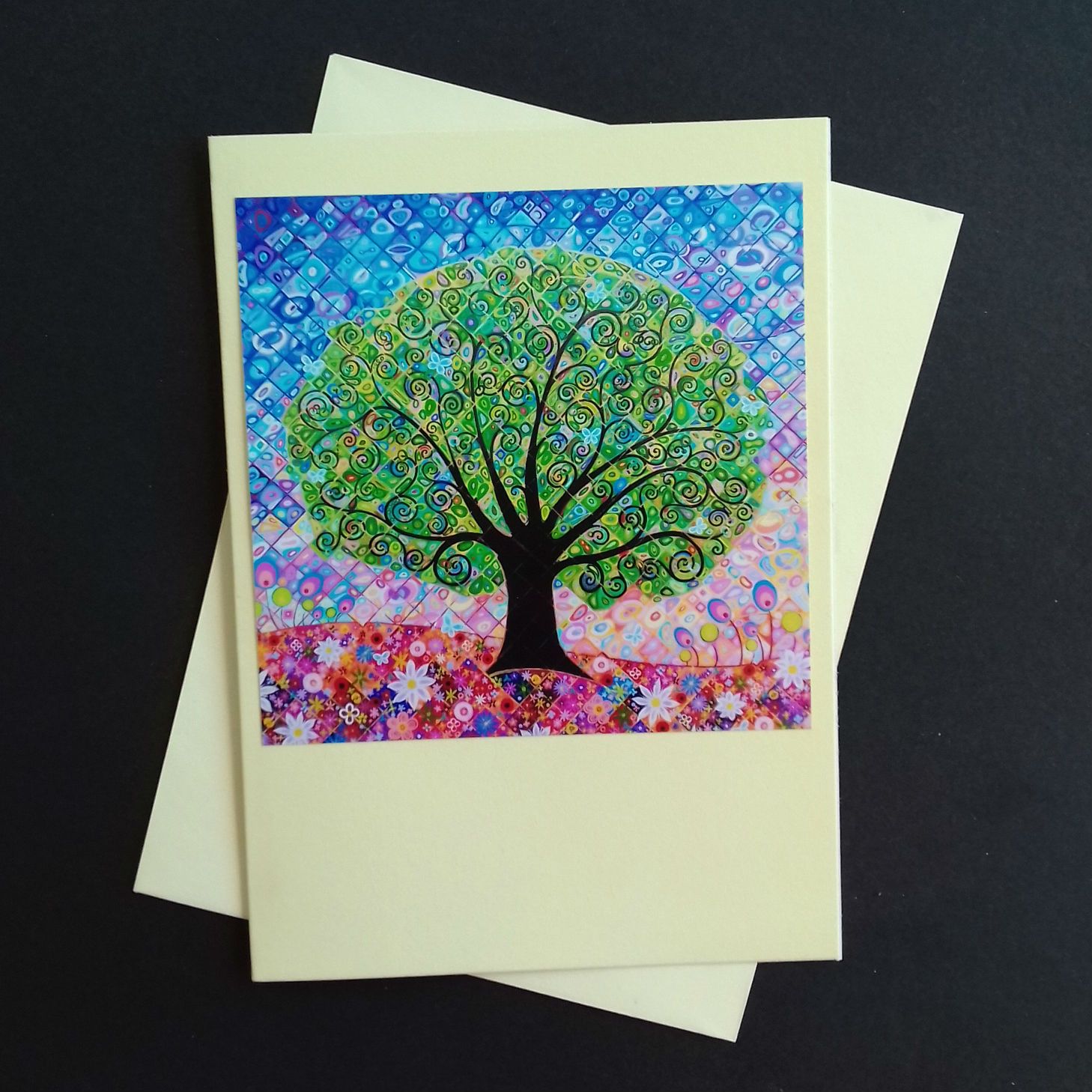 Greetings cards, prints, originals, colouring sheets and printable art, originals and commissions.
Visit Mark Betson Artist's shop to see my full range of products currently available.
Like Mark Betson Artist on Facebook