I can now offer my work as digital downloads, for you to print at home or take to your local professional print shop. These listings are all on my Etsy shop and you will be taken there when you click on the images or red buttons. This is to keep things easy.
All information regarding files and permissions can be found on the listing in Etsy.
These are digital downloads. No physical products will be sent to you.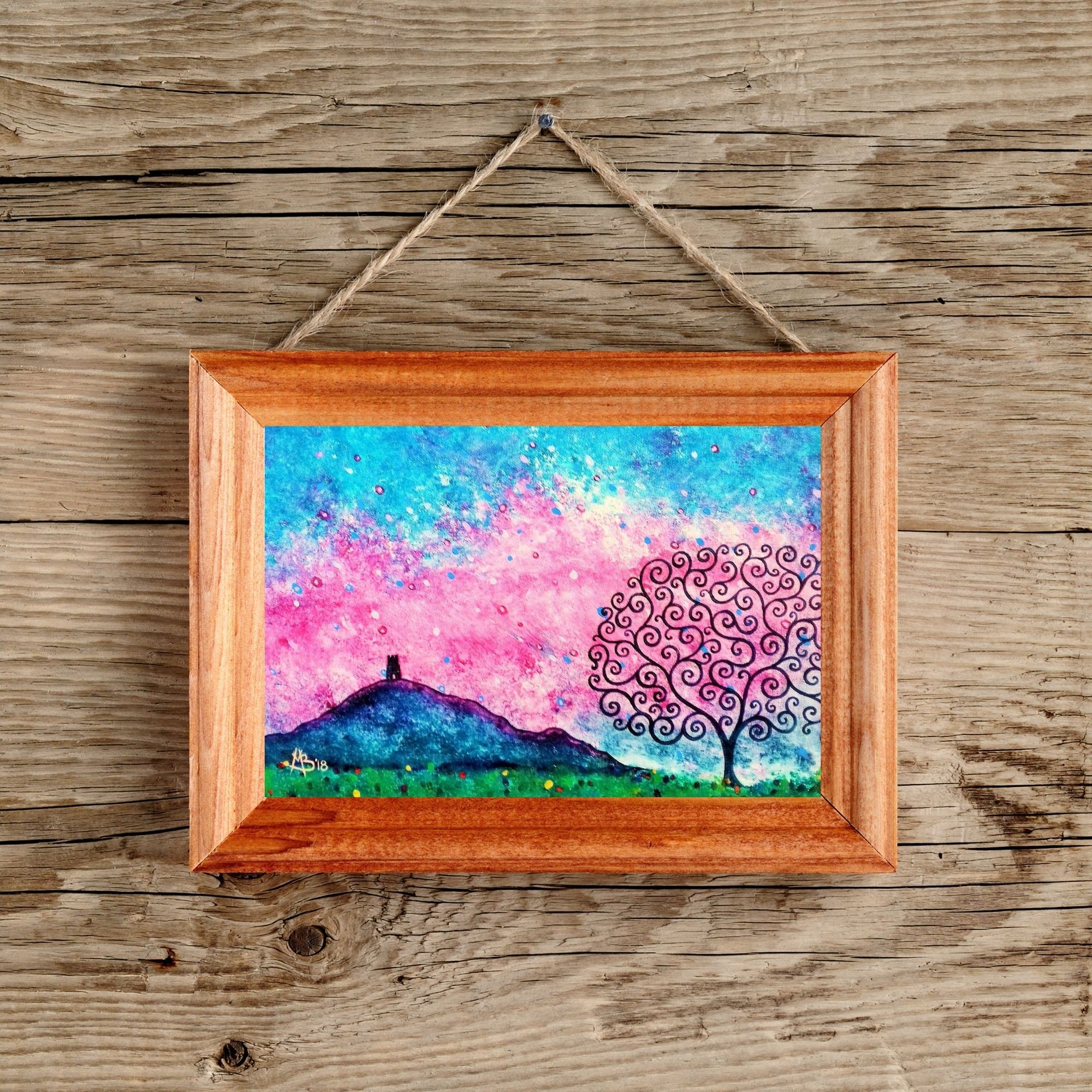 Glastonbury Tor downloadable file, to print at home.
£4.79 including tax